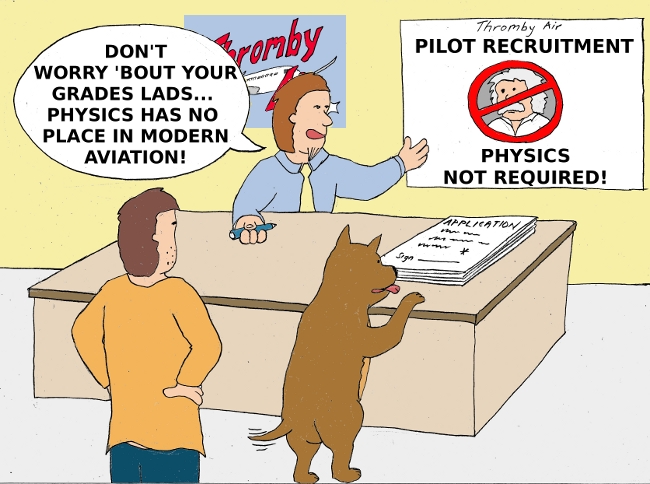 Oct

26
Tags
Related Posts
Share This
Einsteins Need Not Apply!
Don't worry if your grades aren't up to scratch. At Thromby we are more interested in what you will work for than what you know.*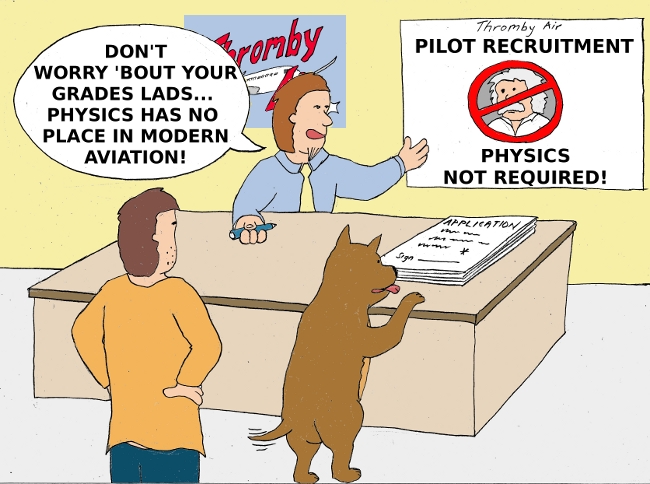 * Passes in Maths and English are still required;
Maths so you can understand the economics of Low Cost airlines,
and English so you will understand your instructions.
Thromby Air – Undercutting The Laws of Physics